Record series for Arik Einstein


Arik Einstein was an Israeli singer and songwriter.
He was a pioneer of Israeli rock music and was named "the voice of Israel".
Through both high public and critical acclamation, Einstein is regarded as the greatest,
most popular, and the most influential Israeli artist of all time.

Typography course, guidance - Dekel Maimon.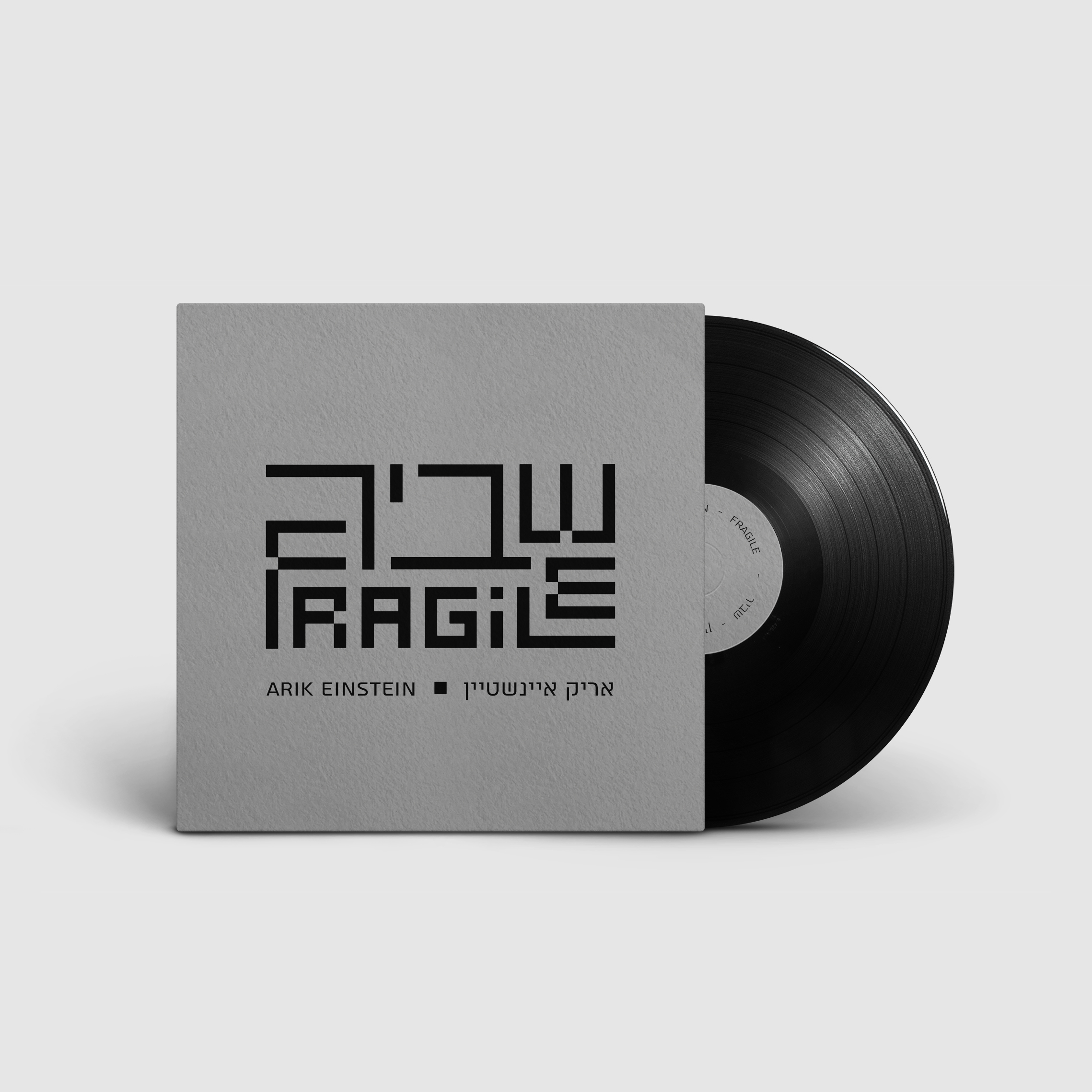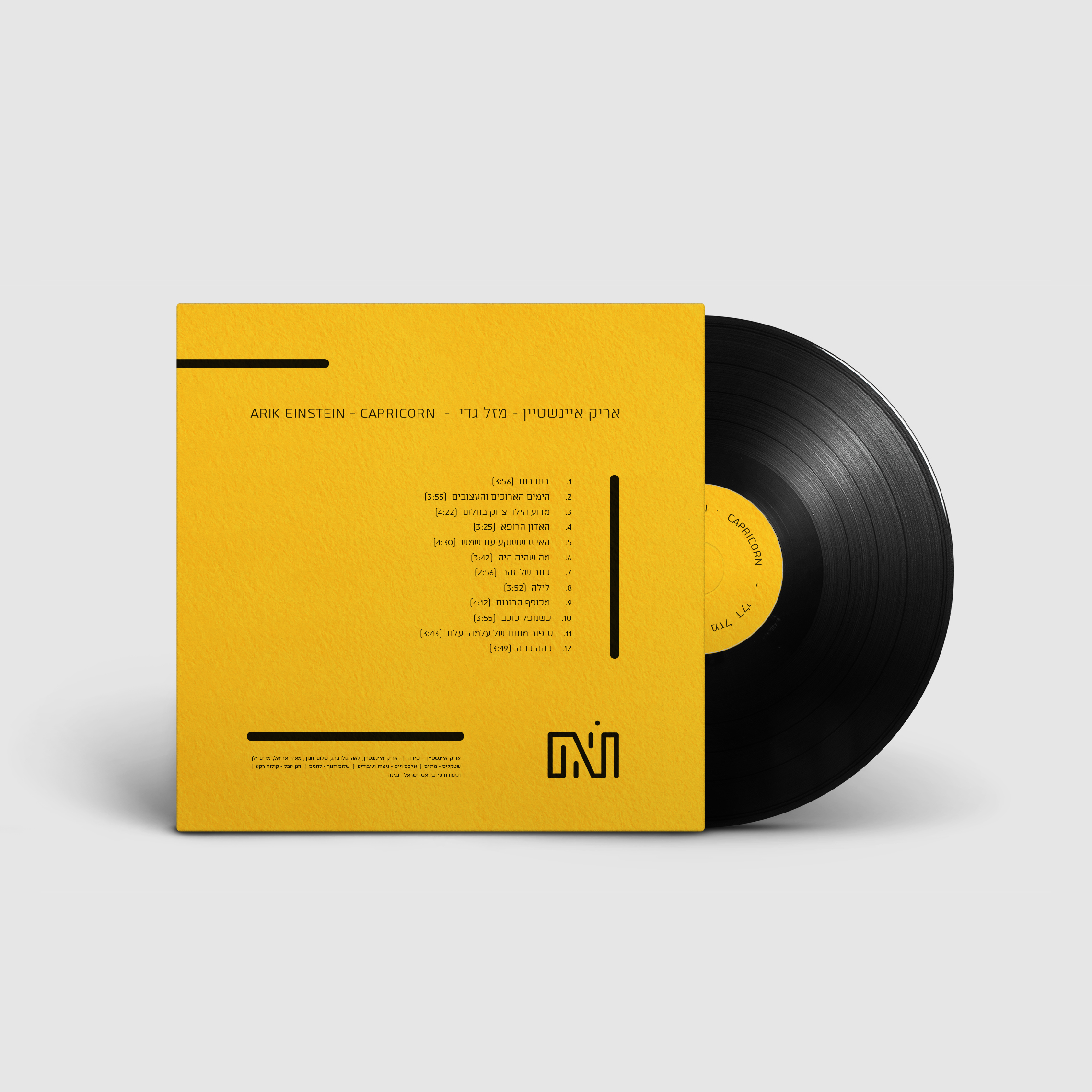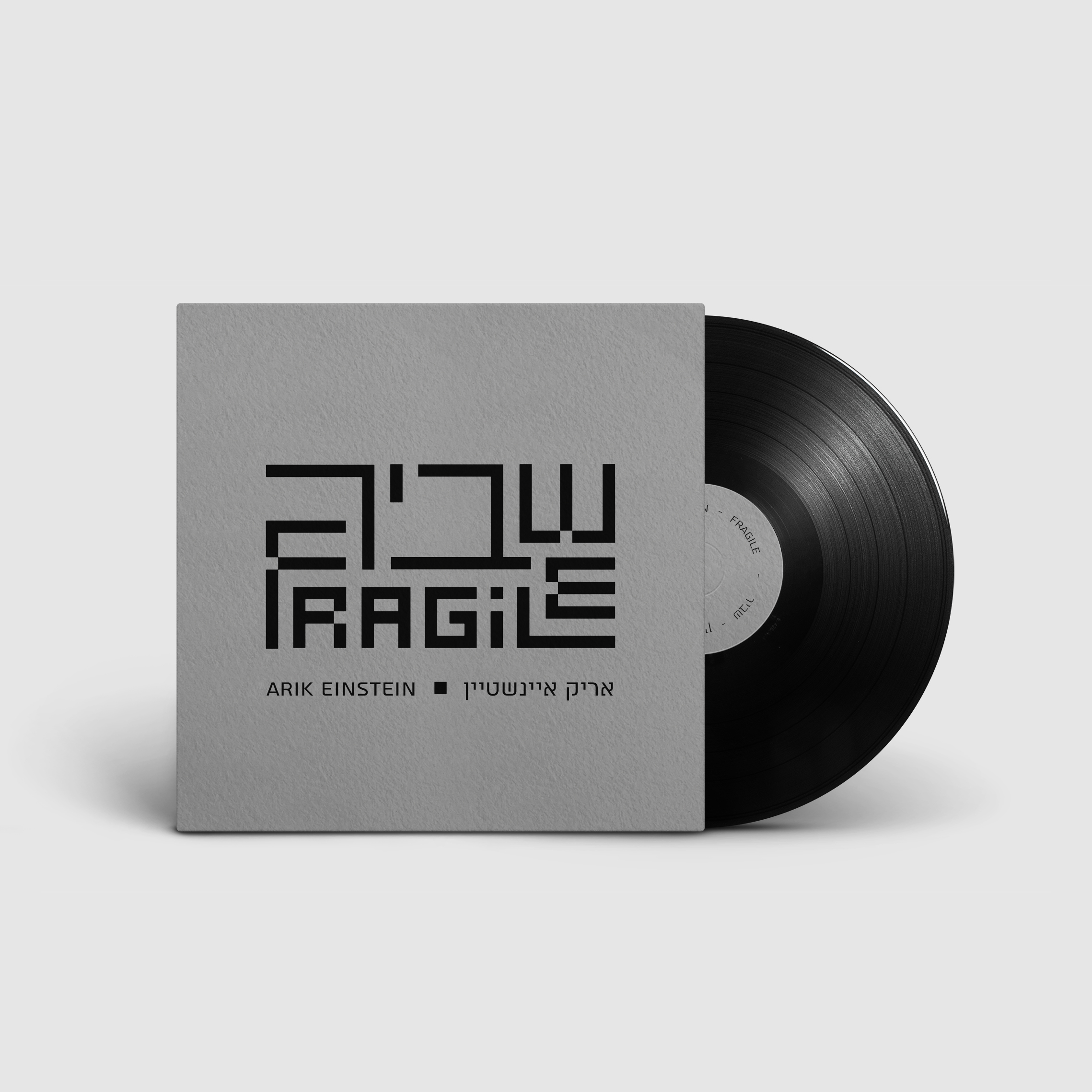 logotype design for the label "Toam".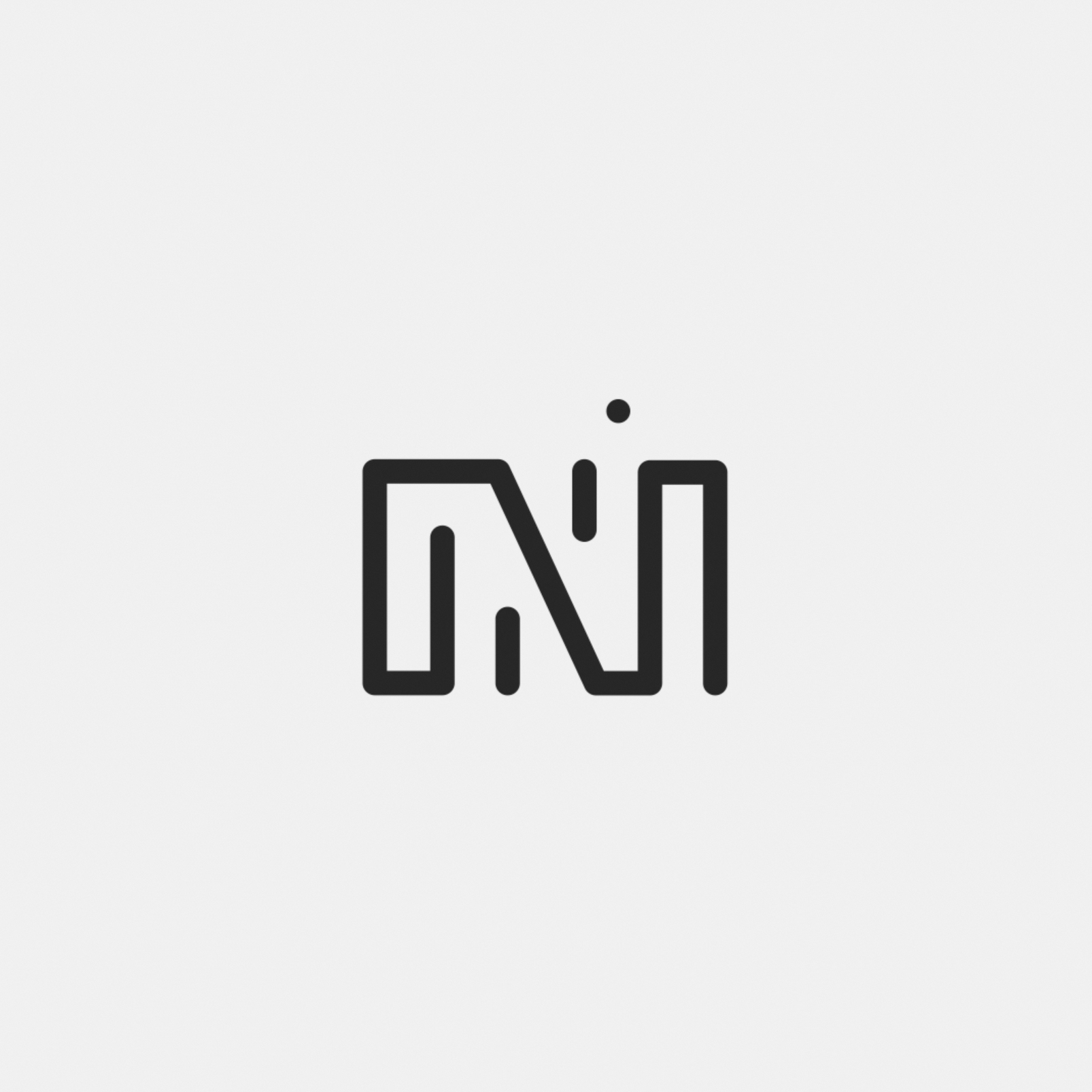 This logotype was a part of my initial experiments developing the visual language for this project,
it ended up inspiring me to design the whole series based on the same concept.


---