Book Design
A book of quotes I edited and designed based on the "Wikiquote״ website in Hebrew.

The website contains a massive amount of quotes in many different categories and sub-categories.
It's easy to get lost and miss out hidden gems.

I choose to focus on the "Literature" category, and wanted to give enough space to each quote,
while keeping a light, non-intimidating feel. I used a small format with a few grids that can help the reader with orientation.
Done in "formats and print" course. Guidance - Amit Ben Haim.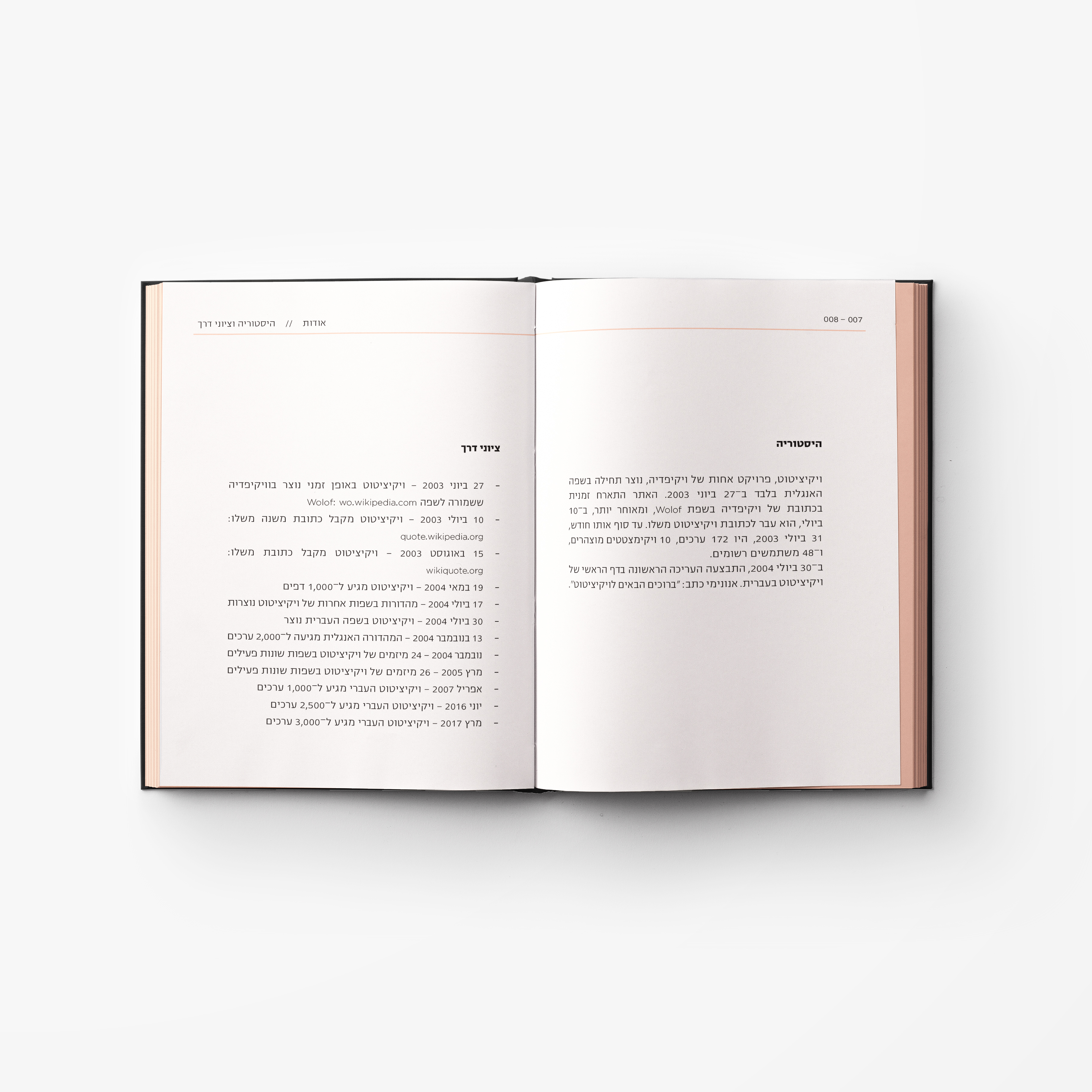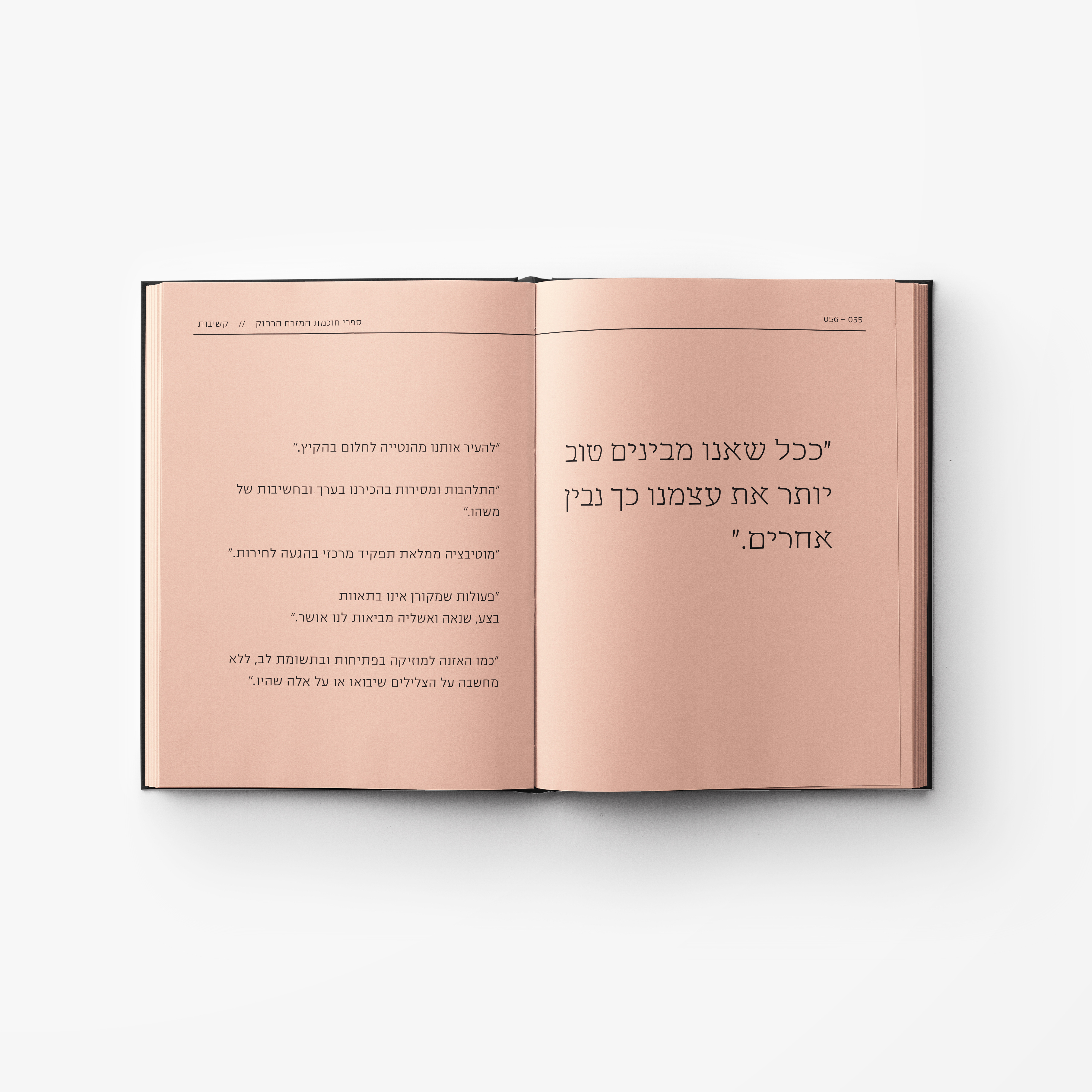 Chapter images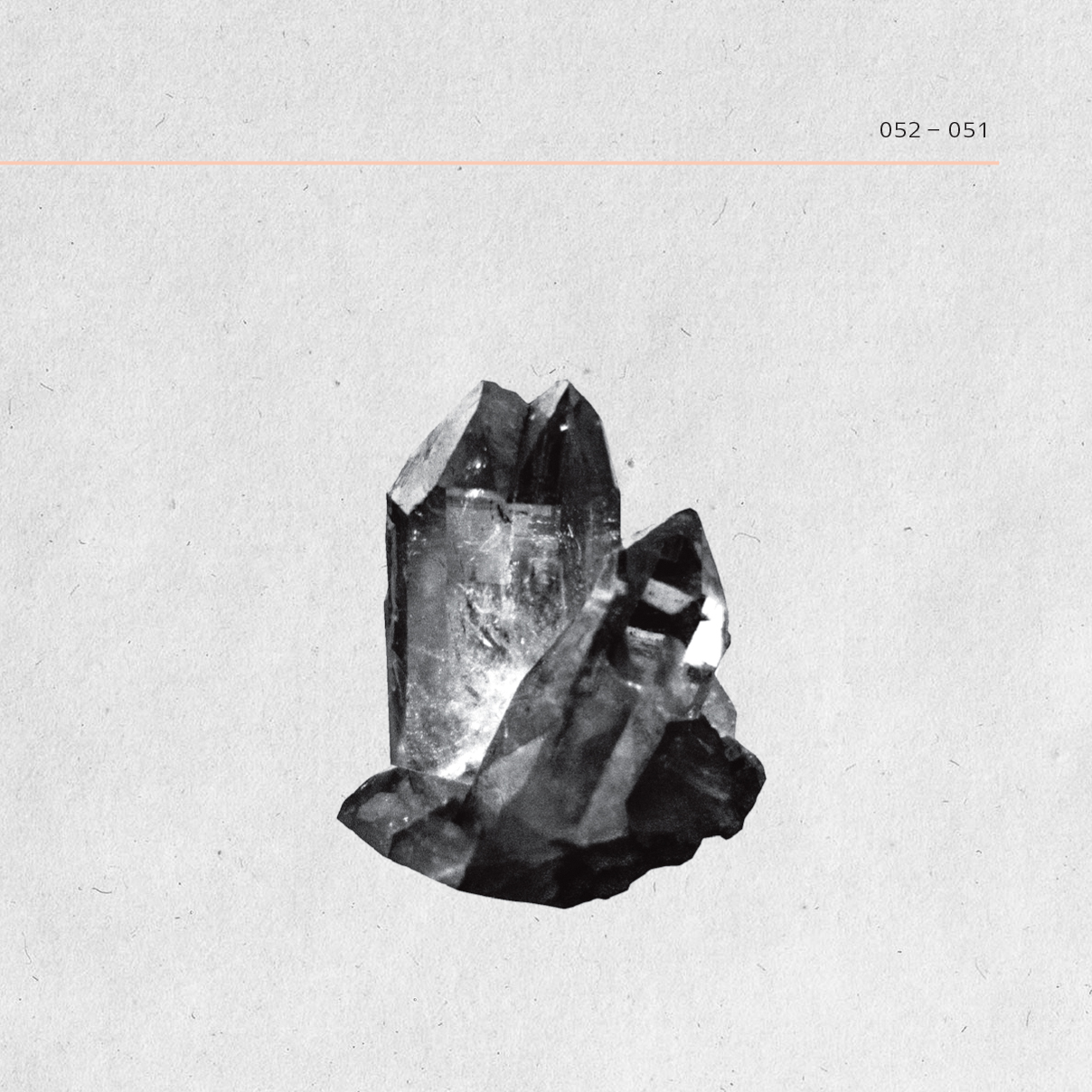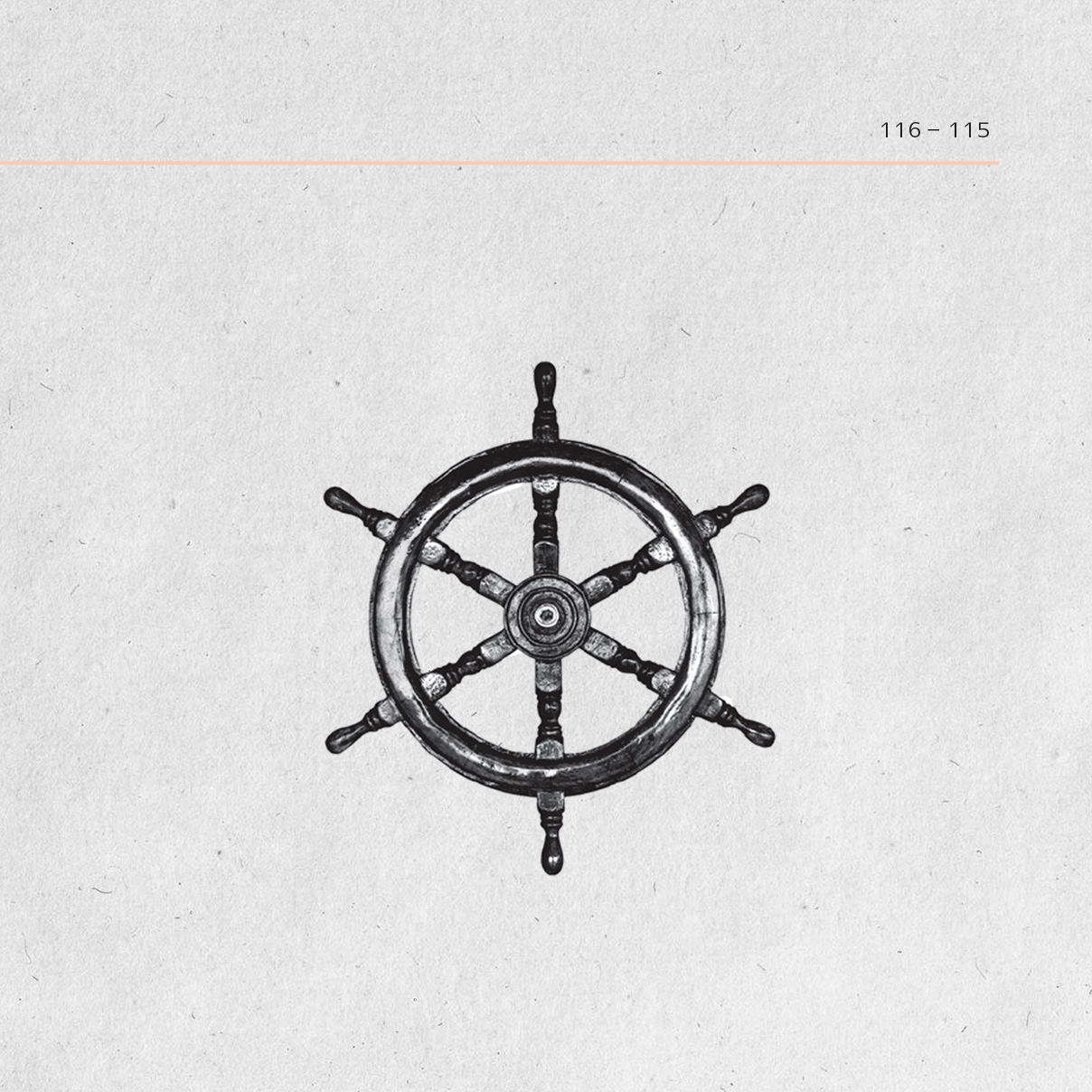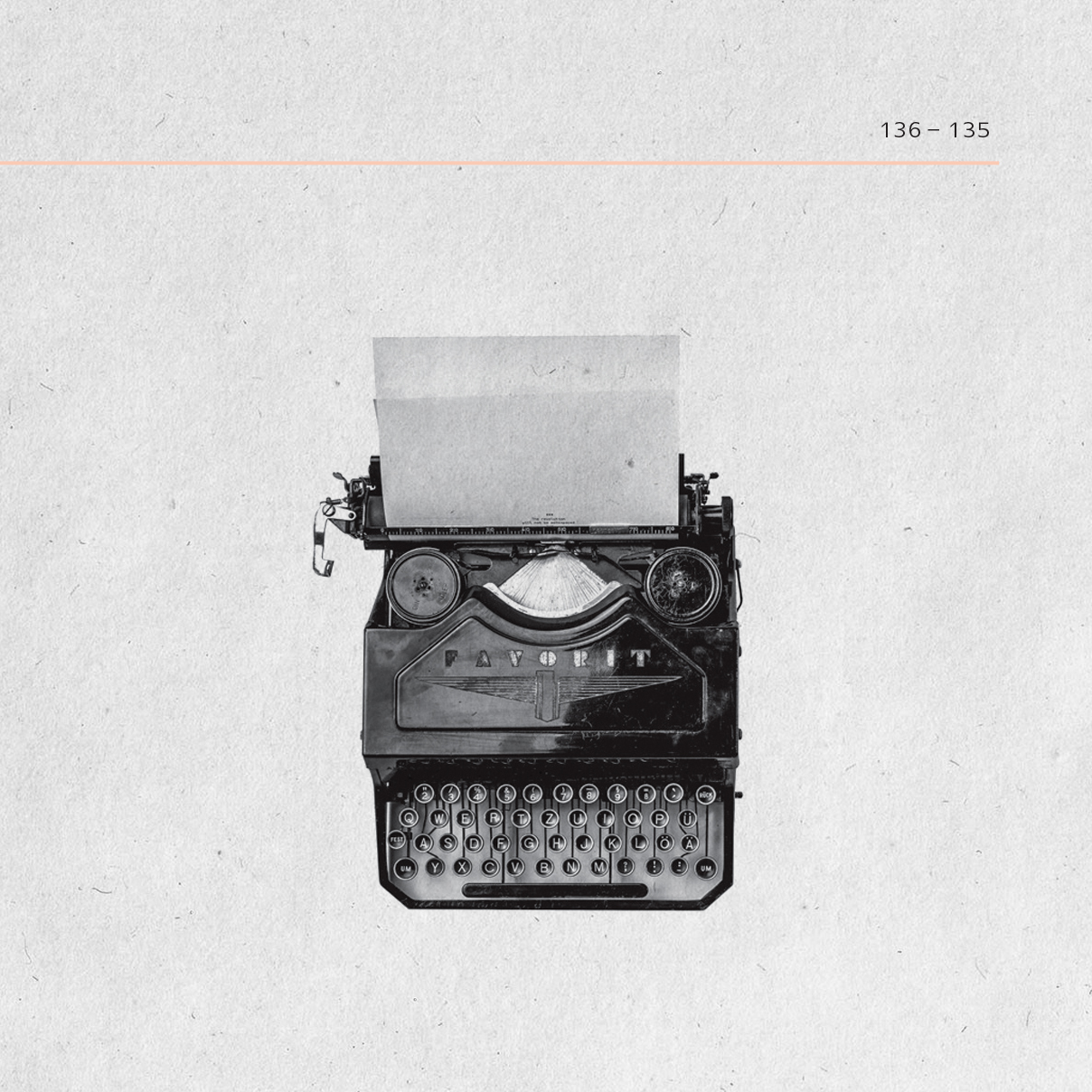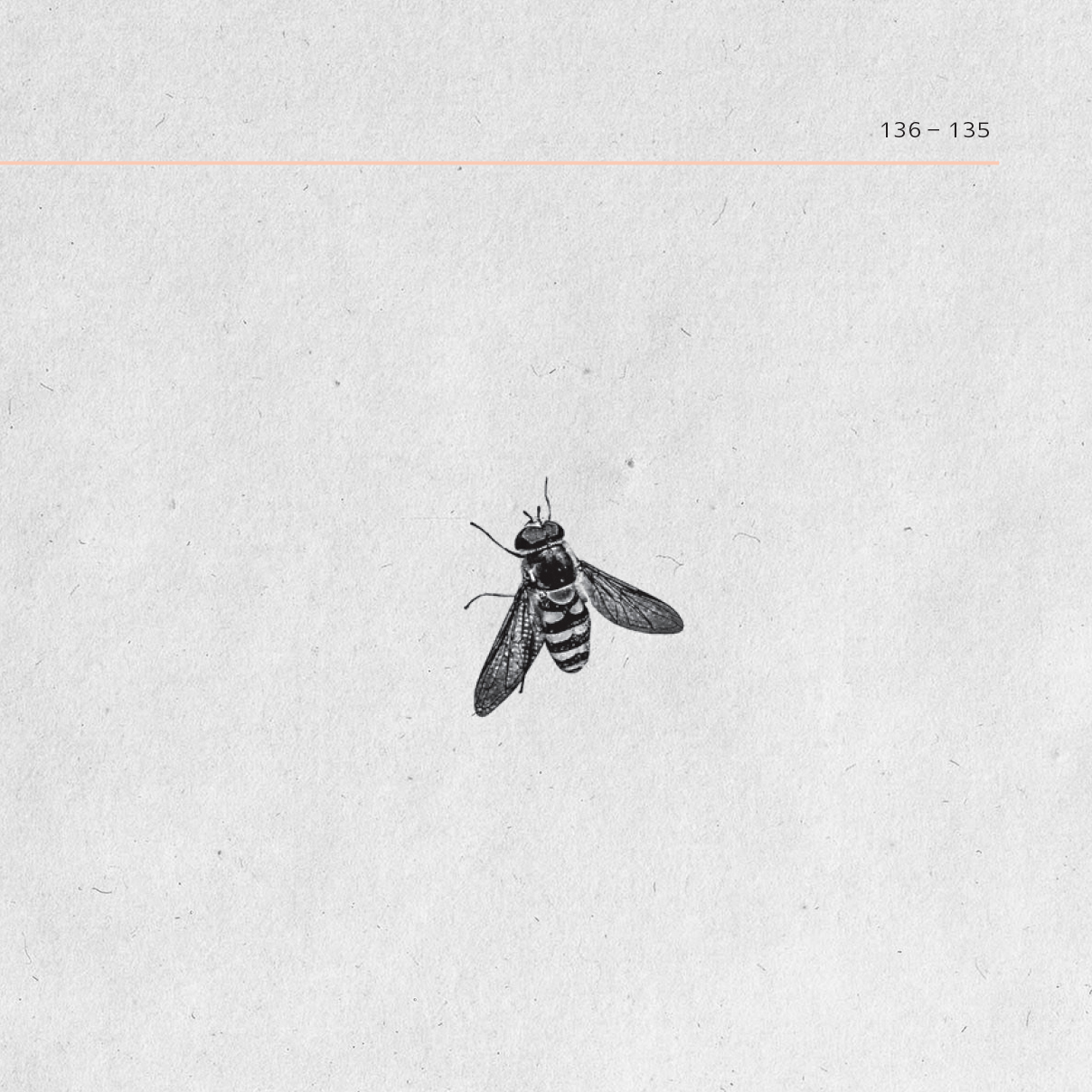 ---